3.

Temperature sensor¶

A temperature sensor is an electronic component that returns an electrical signal that depends on the temperature of the sensor. From the electrical signal it is possible to know the actual temperature at which the sensor is located.

There are many different types of temperature sensors. Each type of sensor is well suited to a specific application. In these practices, only low-price sensors that reach a moderate temperature range, from -40ºC to 150ºC, will be studied. With moderate accuracy, from 1ºC to 0.1ºC error.

NTC temperature sensor.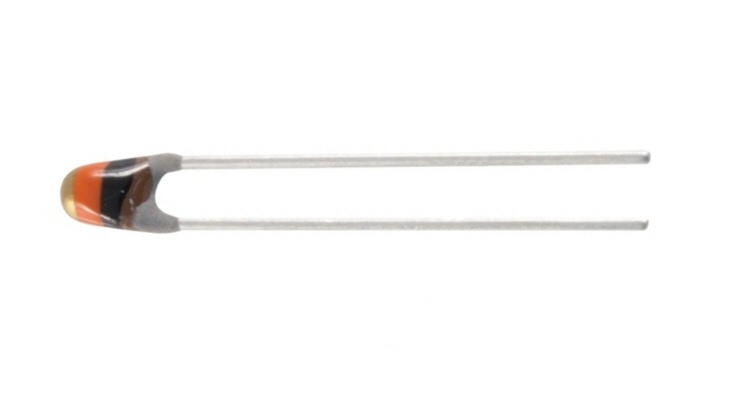 Temperature sensor based on LM35 integrated circuit.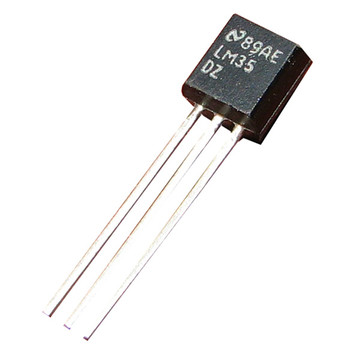 Temperature sensors are very useful for building temperature measurement devices and machines that automatically regulate temperature. Some practical examples are listed below.
Digital thermometer to measure body temperature.
Digital thermostat of a house.
Oven temperature thermostat.
Fire sensor.
Aquarium or terrarium thermostat.
Digital room temperature thermometer.