Introduction to Structures¶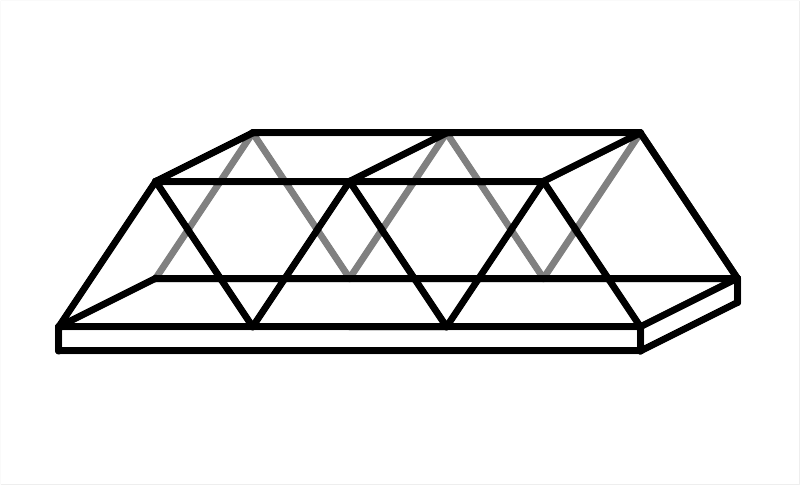 Structure

It is a set of elements designed to withstand efforts without breaking or deforming.
En la naturaleza existen multitud de estructuras desde el tronco que sostiene un árbol hasta nuestro esqueleto. Todas ellas soportan esfuerzos para superar la gravedad y en el caso de los esqueletos también permiten el movimiento.
En el ámbito técnico la construcción de estructuras para fabricar viviendas, barcos o vasijas es tan antigua como la propia civilización. Hoy en día las estructuras pueden ser muy complejas y permiten construir edificios, automóviles, aviones, puentes, torres de alta tensión, presas y un sinfín de aparatos sin los cuales el mundo actual, tal y como lo conocemos, no existiría.
---